Why Choose A Ferrari 458 Italia?
When it first debuted in 2009 at the Frankfurt Motor Show, the word 'stunning' took on new meaning to the public that clapped eyes on the Ferrari 458 Italia. It was a mind boggling leap forward for the Italian supercar company in every major category; design, engineering, performance, you name it. Even today with its successor, the 488 GTB now on sale, the 458 Italia and 458 Spider still look fresh inside and out and the performance specs still stand.
With its Titanium exterior and wall to carpet Alcantara Cioccolato interior, this
458 Spider
, like all others, will always catch people's wandering eyes no matter where it goes.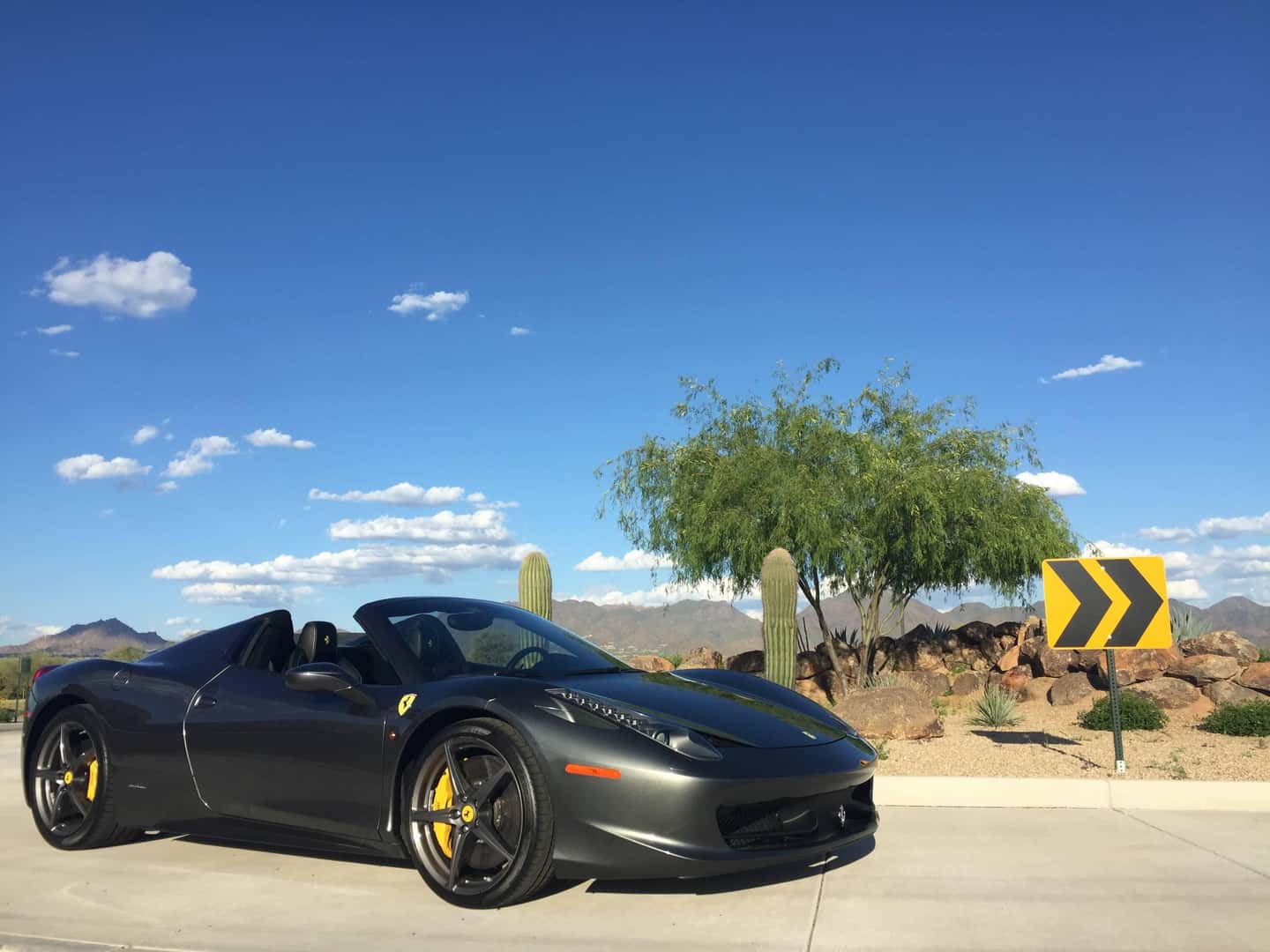 Whether it's the sound of its 4.5-liter V8 with 562 hp and 398 lb-ft of torque, the gorgeous design, or its overall cool factor, the 458 Spider also provides the best of both worlds in that it looks a lot like the coupe with its hardtop up, and once it's lowered allows driver and passenger alike to experience that wind in your face ecstasy. See yourself flying through the streets in this
2015 Ferrari 458 Italia Spider
.