Tips for Buying Your First Used Vehicle
Buying your first used vehicle can be very exciting, but there's alot more to the buying process than just signing a few documents. Planning ahead of time can help ensure you end up with the car that suits you best. Here we listed a few important things to keep in mind when buying your first used vehicle.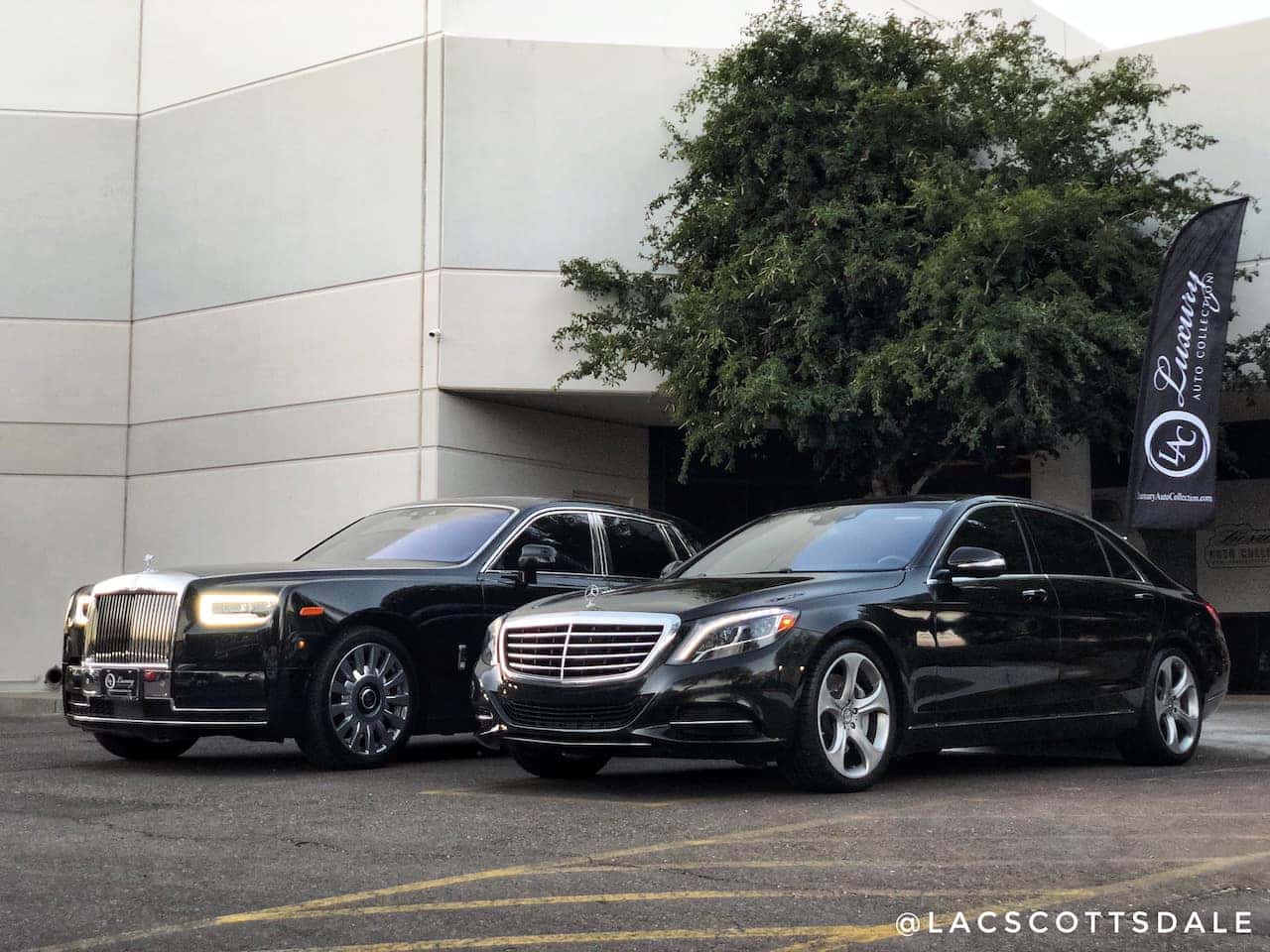 1. Narrow down your list of vehicles
To narrow your list down, you should start by thinking about which factors are most important to you and rank them accordingly. Your list should whittled down dramatically once you've ranked the qualities that are most important to you in your next car. To help you narrow it down further, consider the whole picture of used cars you are considering. For Example one car may have more miles than the other, but if the car with more miles has a much longer warranty, you may save on car repair and maintenance costs in the long run. Take your time & do as much research as it takes to make an informed choice. (BANKRATE.COM)
 2. Make sure to keep a budget in mind
Setting a price range for yourself can also help you narrow your search and negotiate a price you are truly comfortable with. The key to not spending too much is knowing what you can actually afford. Research which cars you can afford and do not stray from the list. One easy way to determine the maximum amount you should spend on a car is by calculating 10% of your monthly income: that should be your maximum car payment. Keep in mind that this number doesn't include routine car expenses like insurance, maintenance and gas. Although this percentage isn't absolute, it gives you a solid idea of what your maximum should be. (PSECU CAR SHOPPING 101)
3. Test drive a few models
First, before you even think about test driving a a car, you'll want to make sure that it is something that you can afford, and you'll want to talk to your bank or credit union about getting pre-approved for financing. Although its called a test drive, you'll be doing a lot more than just driving. Begin by checking examing the vehicles exterior, you'll want to do a thorough walk around. Look closely at the paint, check the tires for damage. Turn on the car, check to see if all thelights are working properly. Be sure to listen for any odd noises. Test out all of the interior features and options. Make sure everything is working properly and if not ask why, and how much it would cost to be fixed. Do not be afraid to question the salesmen during this process. Here at Luxury Auto Collection we make sure to have all of our customers fully aware of every aspect of the vehicle, the good & the bad.
4. Ask for vehicle history report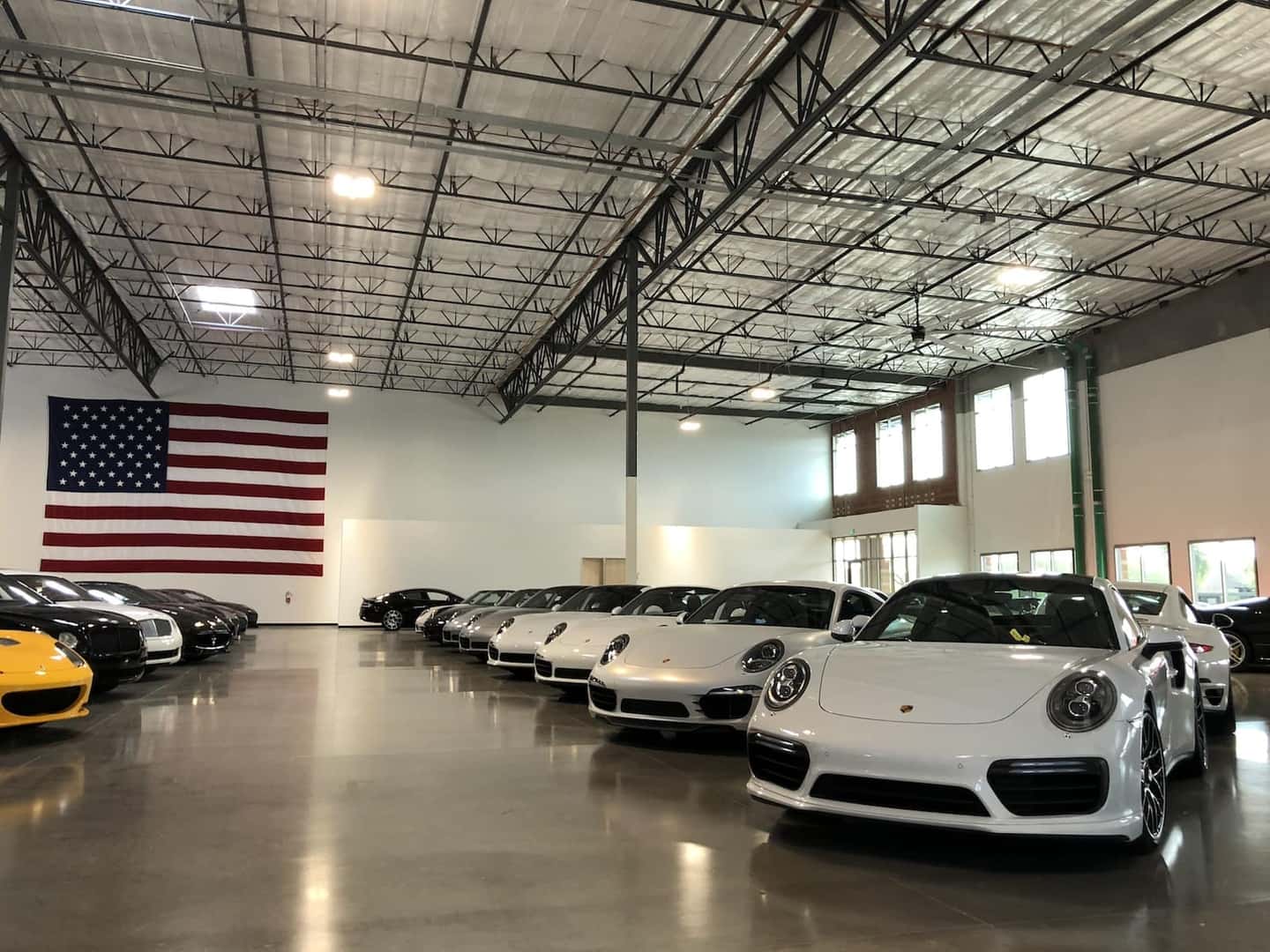 Whether you are buying a Honda or a Ferrari be sure to always, always, ALWAYS look at the vehicles history before buying it. Heres some key information you should recieve from the seller before buying.
Carfax
Service History
Past Ownership
Point by Point Inspection
For used car buyers, this will allow you to relieve a better perception of what the vehicle you are looking at has gone through.