Is The Rolls-Royce Wraith Really Worth All The Hype?
Is The Rolls-Royce Wraith Really Worth All The Hype?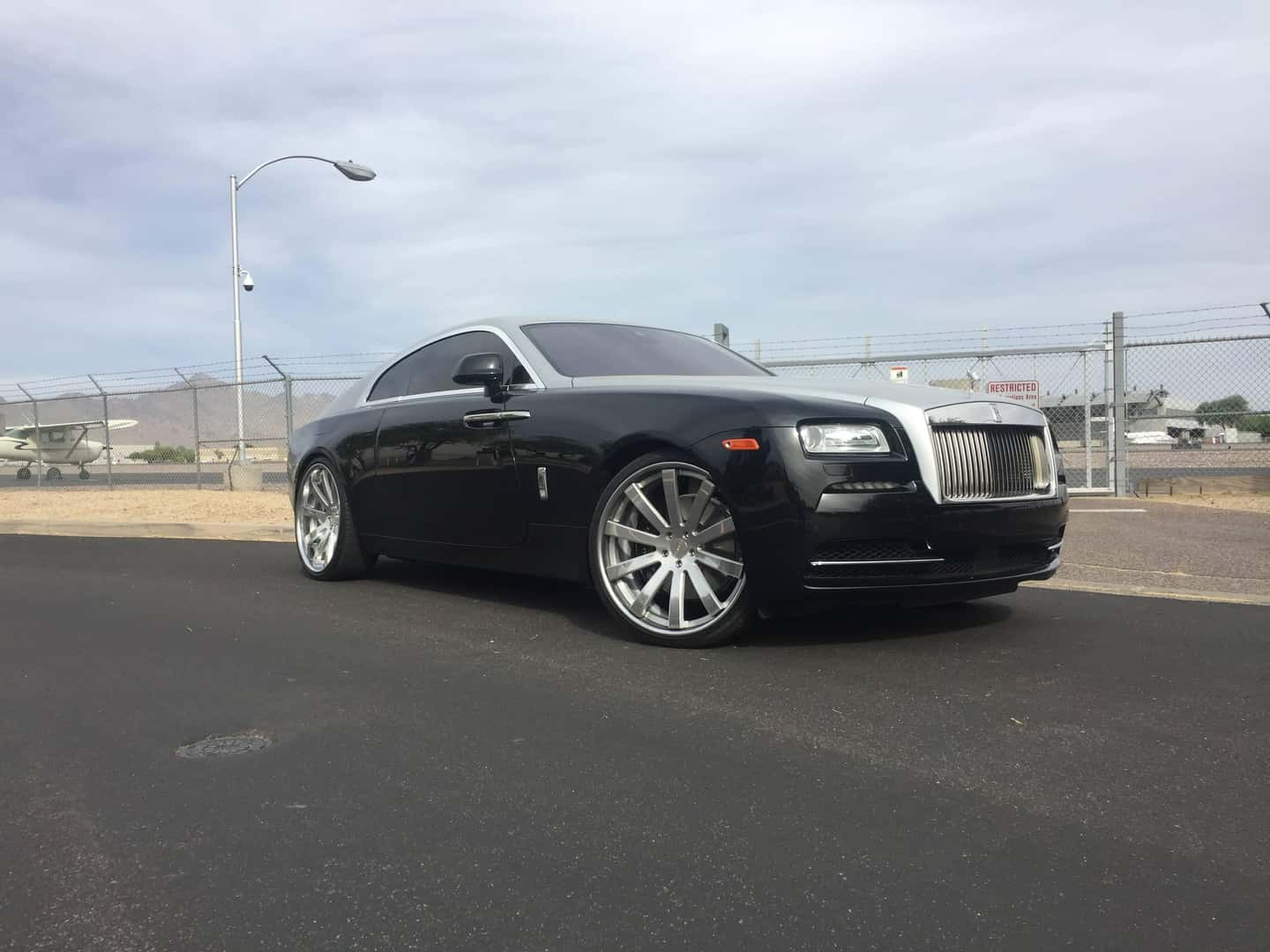 The Rolls-Royce Wraith blends old-world luxury and modern technology in a way that other ultra-lux brands are arguably still struggling with, a bit. Like any recent vehicle wearing a Spirit of Ecstasy mascot, the Wraith pampers and delights its owners, and shows utter disregard to the many cows whose hides grace its interior, the fate of the atmosphere, and the little matter of a buyer's wallet.
As always, if you have to ask, you can't afford it.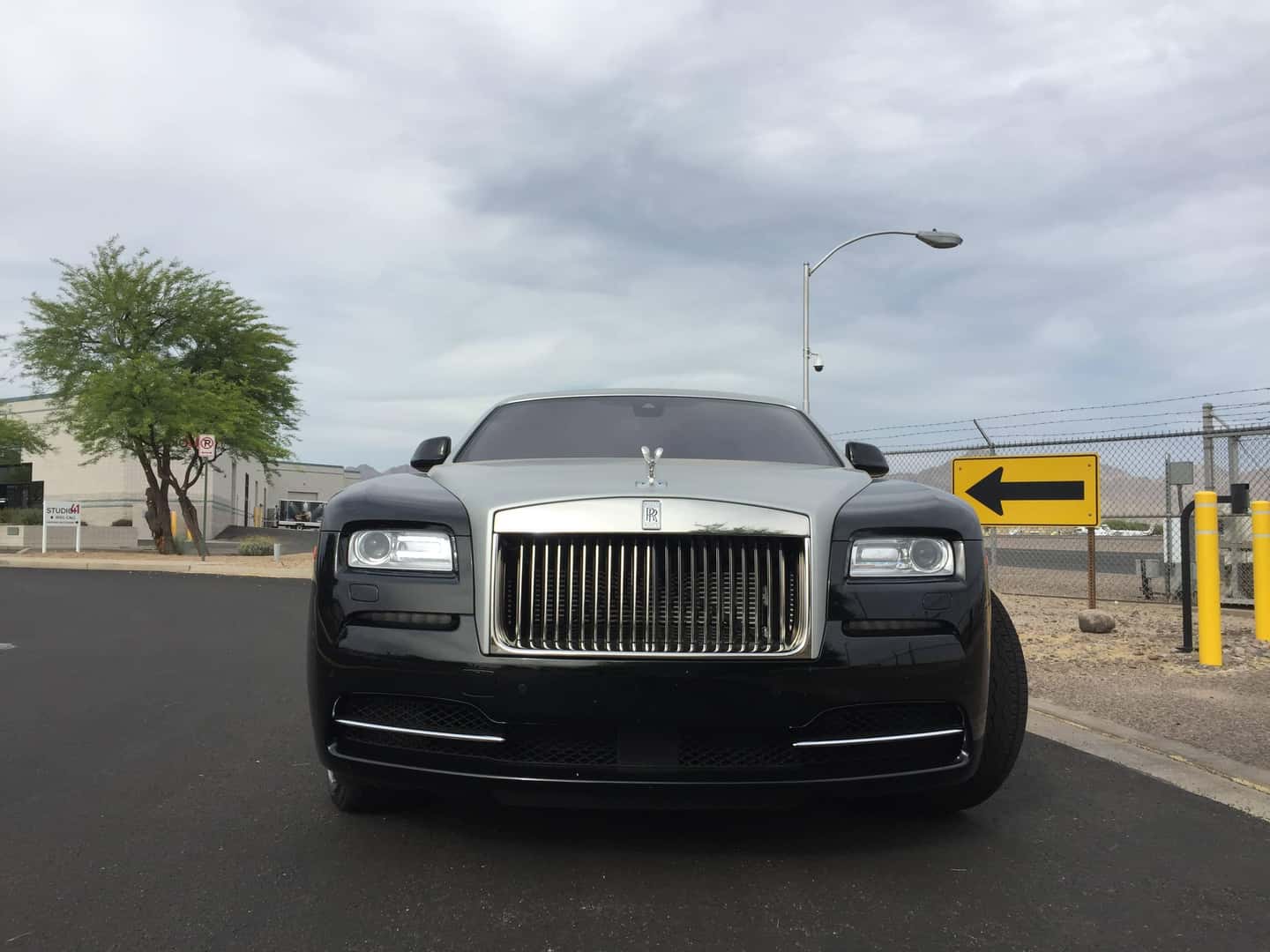 At first glance, the Wraith presents like any other modern Rolls-Royce. Its tall, upright nose carries a large rectangular grille, flanked by rectangular headlights, and a relatively simple facade otherwise. In profile, it gets much more interesting, with a long, gently sloped fastback profile, smooth slab sides, and a bluff, neatly sculpted tail. The Wraith almost gives the impression of being compact and sporty until you appreciate its scale: the Wraith is 17 feet, 3 inches long, 4 feet 11 inches tall, and weighs 5,203 pounds.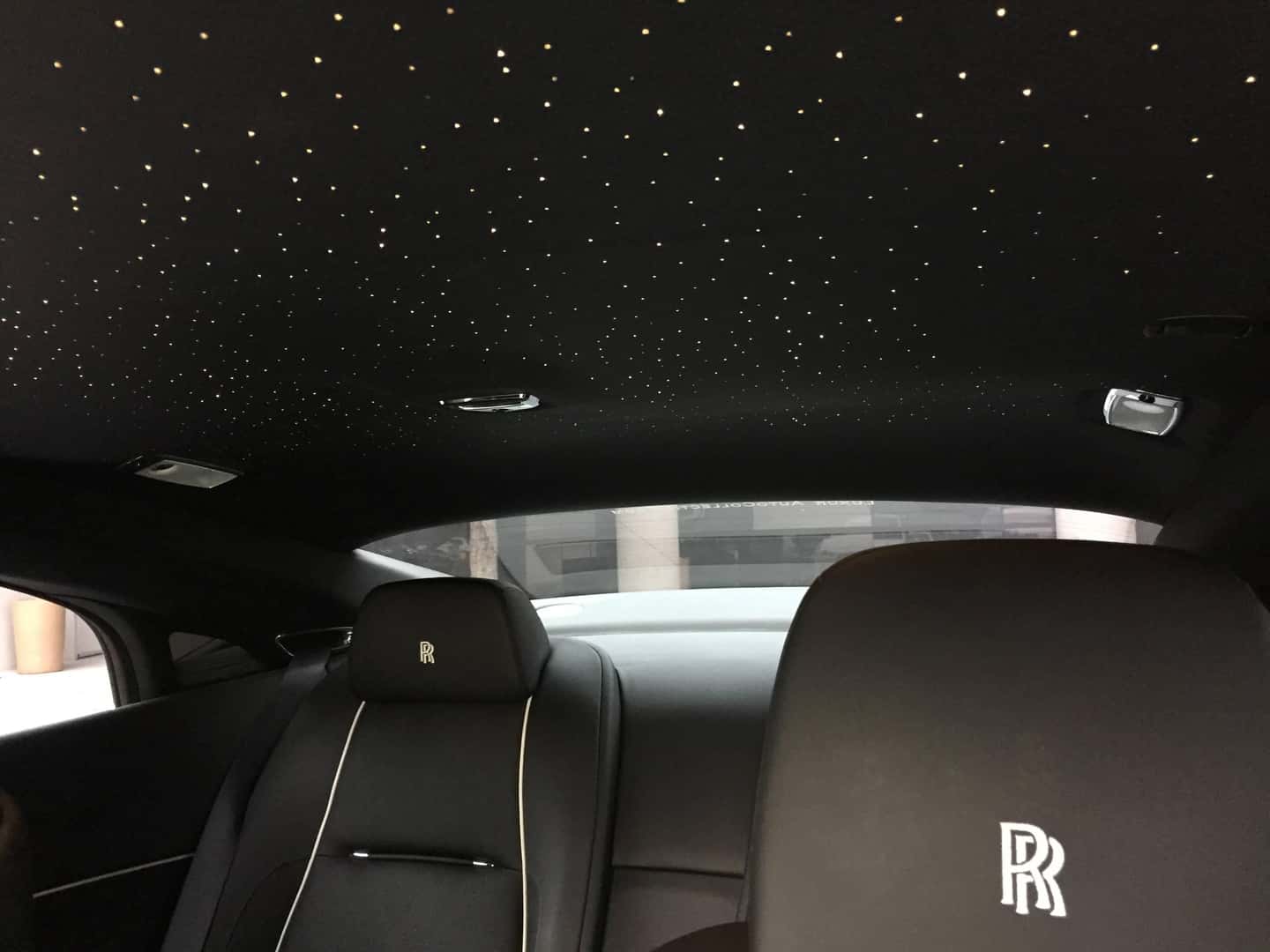 Everywhere in the cabin, materials are intended to be the finest possible, and they are. Rich, soft leathers, finely crafted woods, and machined metal trim elements wrap around the occupants in both rows. The roof is available with a special fiber-optic light system that mimics a star-filled night sky. If the Wraith doesn't come with a feature you want straight from the factory, you can order it installed. As well you should, for the Wraith's $294,000-and-up pricing.
Affording the Wraith's stately progress is a 6.6-liter twin-turbo V-12 engine rated at 624 horsepower. The potent engine is capable of accelerating the whole affair to 60 mph in a mere 4.4 seconds, according to Rolls' estimates, and on to an electronically limited top speed of 155 mph. Further enhancing the Wraith's on-road capabilities is an innovative Satellite Aided Transmission, which uses GPS data with terrain information to pre-select the ideal gear as you drive.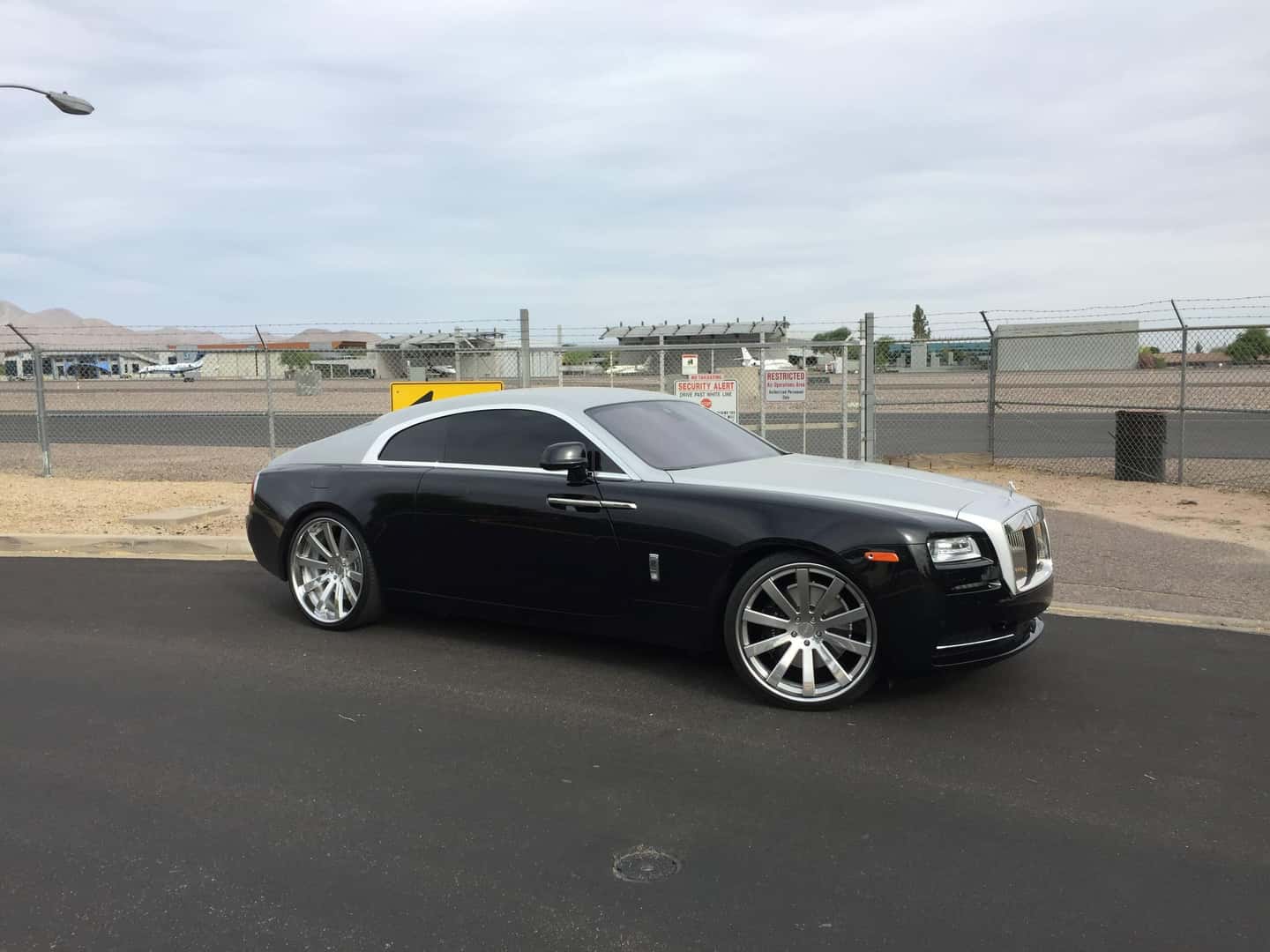 It promises to make sudden climbs and descents, as well as sharp turns, that much smoother. The satellite-aided unit is a ZF-sourced eight-speed automatic. Gas mileage is 13 mpg in the city and 21 highway, which is at least better than the larger Phantom fares. Even with the smart transmission, there's no escaping the fact it's a heavy car powered by a massively potent engine.
for more visit The Car Connection Review of the 2015 Rolls-Royce Wraith