AUTOBLOG: 5 Great Oil Filters
They aren't expensive, but they are important
Looking for the best oil filter? Oil filters are cheap but extremely important parts of your vehicle. Their job is to filter out small contaminants in the motor oil that can accumulate over time and damage your engine.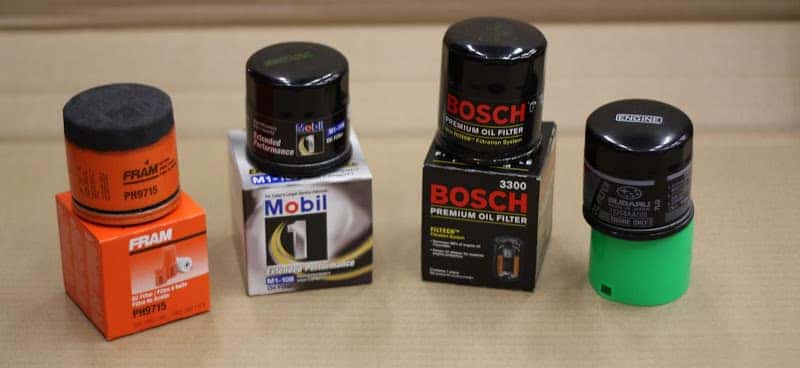 Motorcraft Oil Filter – $14.99
Valves help release pressure in extreme cold to ensure correct performance.