APEX Motor Club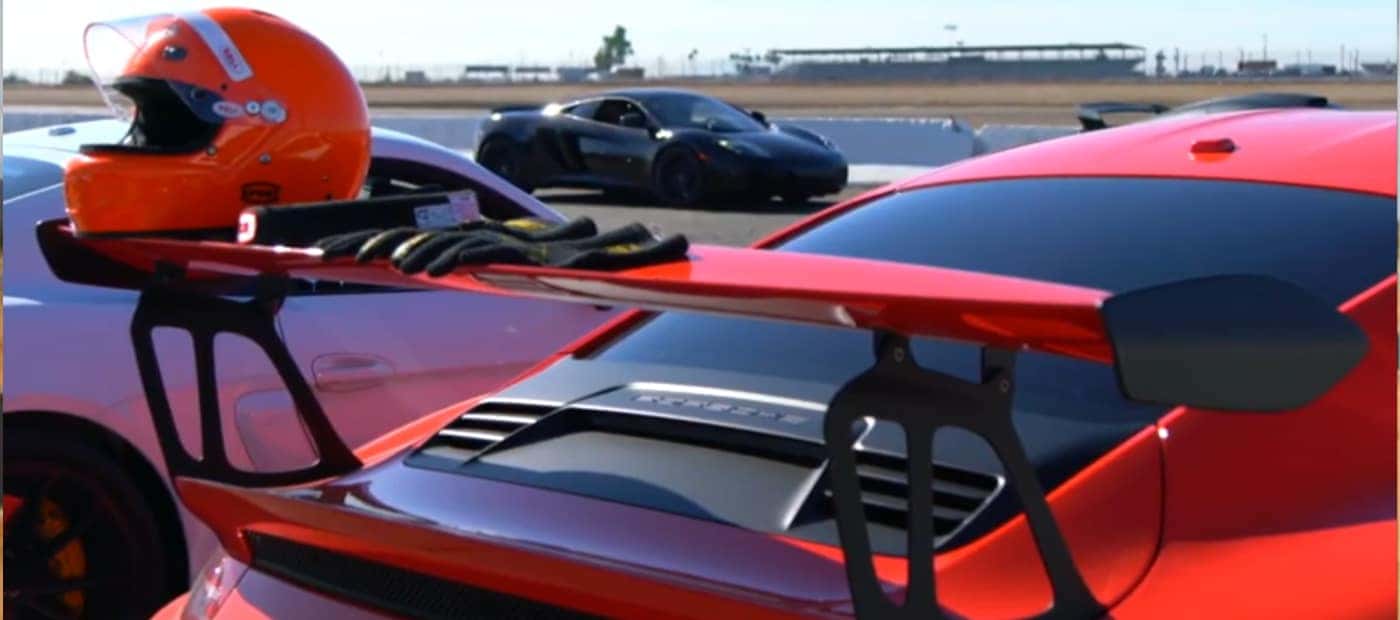 Not much a Golfing guy/lady, but still want a fun and exciting Hobby?
We think we may have found it for you and it is not as crazy as you may think! For around the price of a Country Club membership you could be a "Race Car Driver" on at least 200 days out of the year on your lunch break or all weekend long!
Our Staff here at LAC was invited out this last weekend to run some hot-laps at the newly developed APEX Motor Club and we gladly accepted!
So, with a nice array of inventory we headed to the track to be come "race car drivers" for the day!  Only being about 25 minutes from our location we were there in snap. Once there, we were able to get a better understanding of the scale of this place and to say it is large is a bit of a understatement. The staff and facility were great and we highly recommend looking into it if you need a way to get out of the house with a fun and fresh activity!
---
An Exclusive Arizona Car Club
APEX Motor Club is a private car club in Arizona that provides a unique social environment for auto enthusiasts.
APEX is located in a perfect setting within the Greater-Phoenix area. The APEX track is surrounded by mountain ranges, allowing members to enjoy the most incredible Arizona sunsets.
Phoenix is one of the six most populated cities in America. It offers 300 days of sunshine and ideal racing conditions. APEX Motor Club is the only private motorsports car club and race track within a major metro area. Our country club race track was built around what avid auto enthusiasts like you demand.
Gasoline is in our veins and racing is in our hearts.
FIND YOUR LIMIT AT APEX ARIZONA
Designed by award winning race track designers from Motorsports Service International, the APEX Motor Club race track features a 0.65-mile straightaway and multiple configurations.
Get a race in before exploring downtown Phoenix or during an extended lunch break.
APEX Motor Club is centrally located in the Phoenix Metro Area. Located in Maricopa, we're just off Arizona State Highway 238, between Ralston Road and Warren Road.
---
Conveniently located just 35 minutes southwest of the Phoenix Sky Harbor Airport & Phoenix-Mesa Gateway Airport on 280 acres.
---
Under an hour drive from Downtown Phoenix & Scottsdale. Near several major freeways, numerous golf courses, hotels & restaurants.